Outdoor baby swing by Flying Chick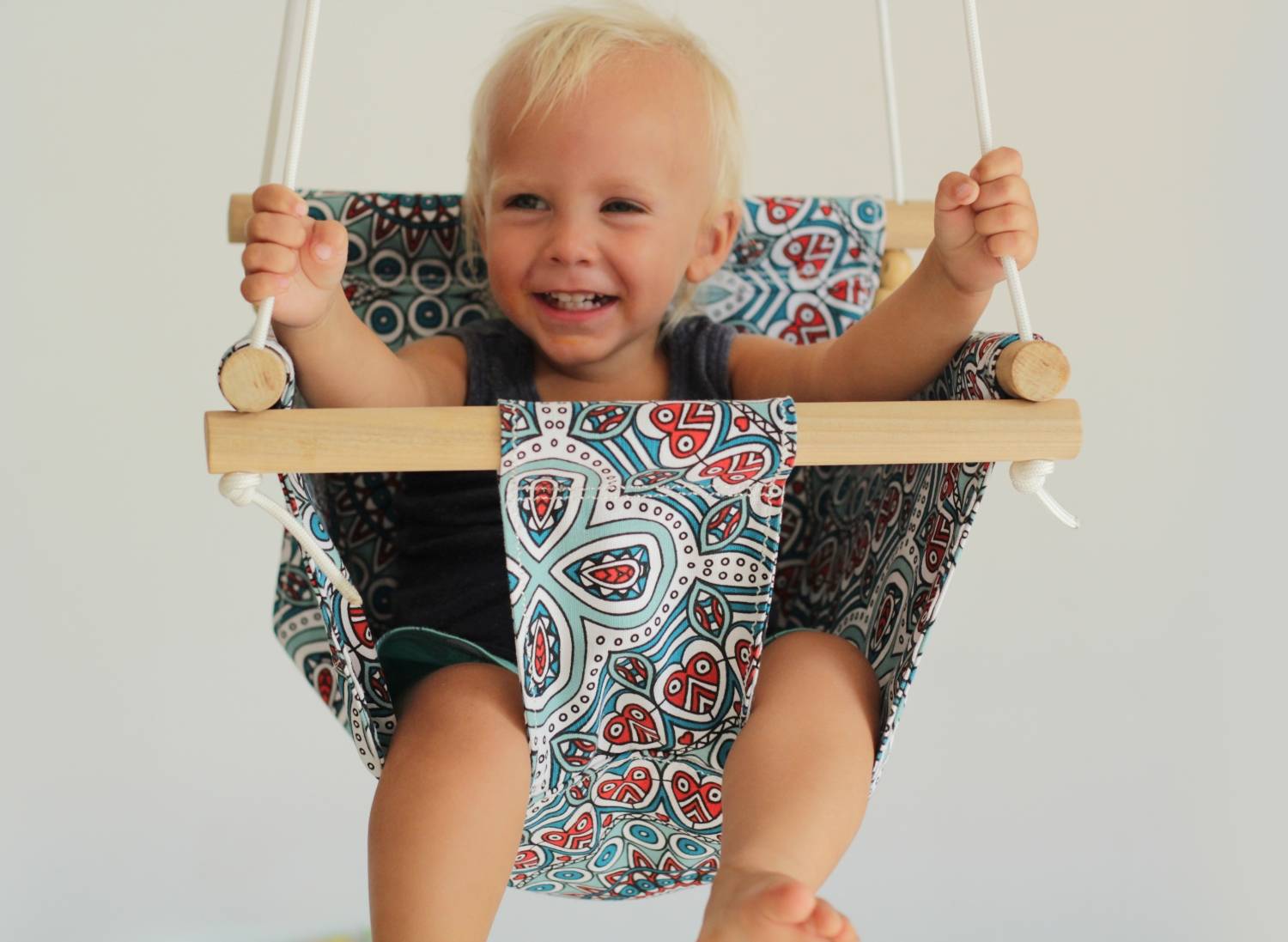 We love to swing, and so does our babies
Babies love to swing! Not only is it fun, it is beneficial to their growth and development. It also has a calming effect and can improve their sleep patterns.
Our swings are:
♥ Handmade with love and natural materials that last for years
♥ Perfect for indoor and outdoor use
♥ Very light weight, makes it easy to carry when travelling or hiking
♥ Made in Israel with the highest quality materials making it super strong and secure for your precious baby
♥ Each swing comes with a pillow and carrying bag.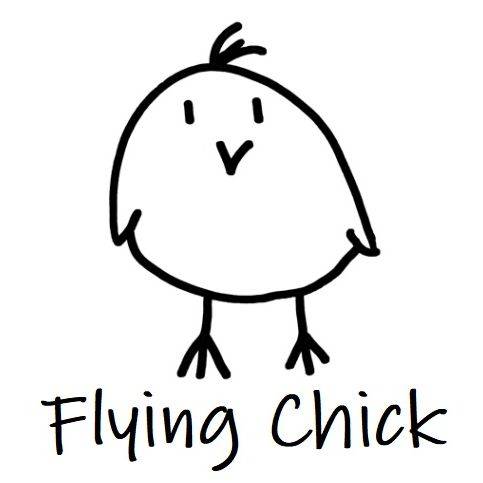 After having Flying Chick hanging chair for a month, I can not imagine myself without it!

The design is beautiful and the swing feels very strong and secure, thank you

30 DAY MONEY BACK GUARANTEE
2 YEAR WARRANTY ON ALL OUR PRODUCTS
100% SAFE AND SECURE CHECKOUT