What an exciting time of the year!
Here at FlyingChick we got you covered with a special gift for your new mom friend
Or for wearing your own baby if you have one:)
Inspired by Nature
Made with Love

With a special Black Friday promotion!
15% OFF
All Collection!
+
FREE Worldwide Shipping

READY?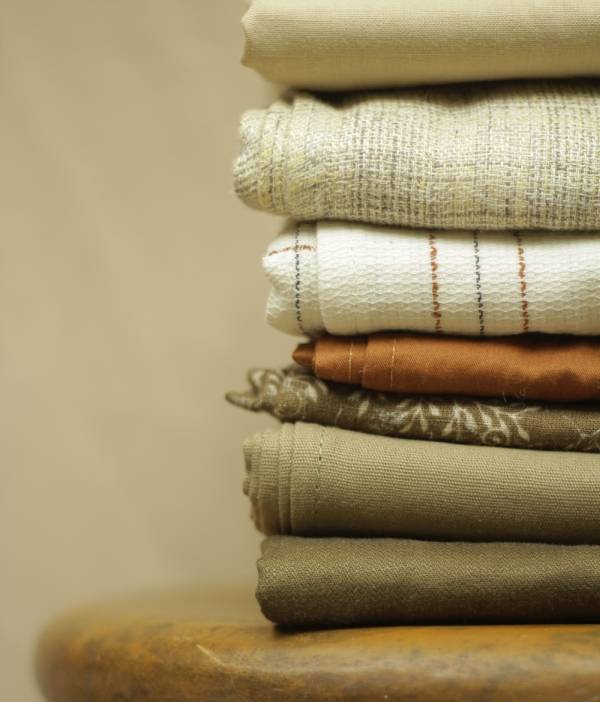 Join our friends club to always get the most fresh updates and sales right to your inbox!